There are 'NO' I.T. Projects, only Business Projects!
In Business today, technology has a major impact on business success. And yet, for many small to medium-sized businesses (SMB's), it can be a challenge to get technology to really work for the business.
We are Focused on working with, Technology based Start-up's, IT Service Providers and SMBs clients who want to future proof their Business, aligning Business Technology with Corporate Strategy and the changing WorkPlace.
Read More Here..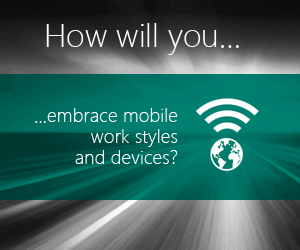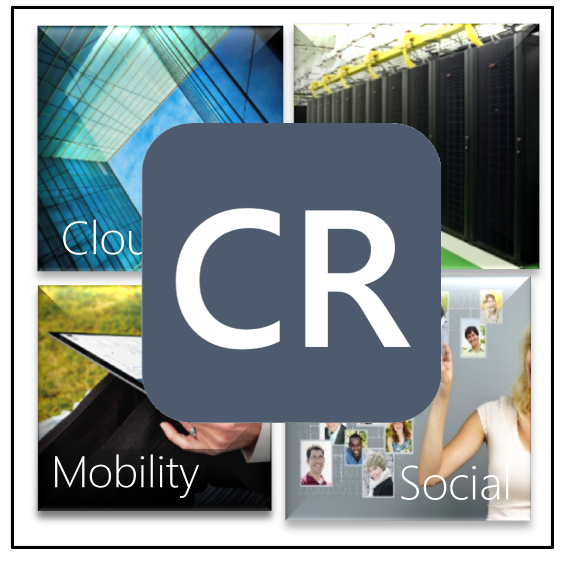 From Information Technology (IT) To Business Technology
"Business Technology" is the ever-increasing reliance on information technology by businesses of all types to handle and optimize their business processes.
Today, Technology is one of the most important aspects of any business. Being able to respond quickly, act pre-emptively, thoroughly please customers and enable optimal communication and collaboration, both within and without the organization, is often what separates successful businesses from mediocre ones and the majority of this is dependent on Technology. For most of the last 30 years, Technology was seen as a back-office, data-processing activity.

Now, with advances in cloud, mobile, social, and big data happening on a daily basis, Business Technology is seen as being integral to the productivity of every department in the company, it is the foundation for the entire business.
Read more about Business Technolgy
What do we bring to the Table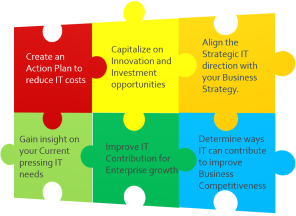 At Calm Response we always try to remember the following:
"Learning and innovation go hand in hand. The arrogance of success is to think that what you did yesterday will be sufficient for tomorrow" – William Pollard.